Natilik is a company dedicated to both the well-being and development of each individual, providing people with an environment in which they can flourish and succeed.
Having these people-focused commitments at the core of what we do creates a caring and collaborative culture that is inclusive and transparent, where everyone feels like they play a valuable role. This is so important to us here at Natilik as we pride ourselves on being more than just a place of work, with our people and teams feeling more like family than colleagues.

6

Years Running for Best Places to Work

86

Employee Net Promoter Score

4.4

Glassdoor Score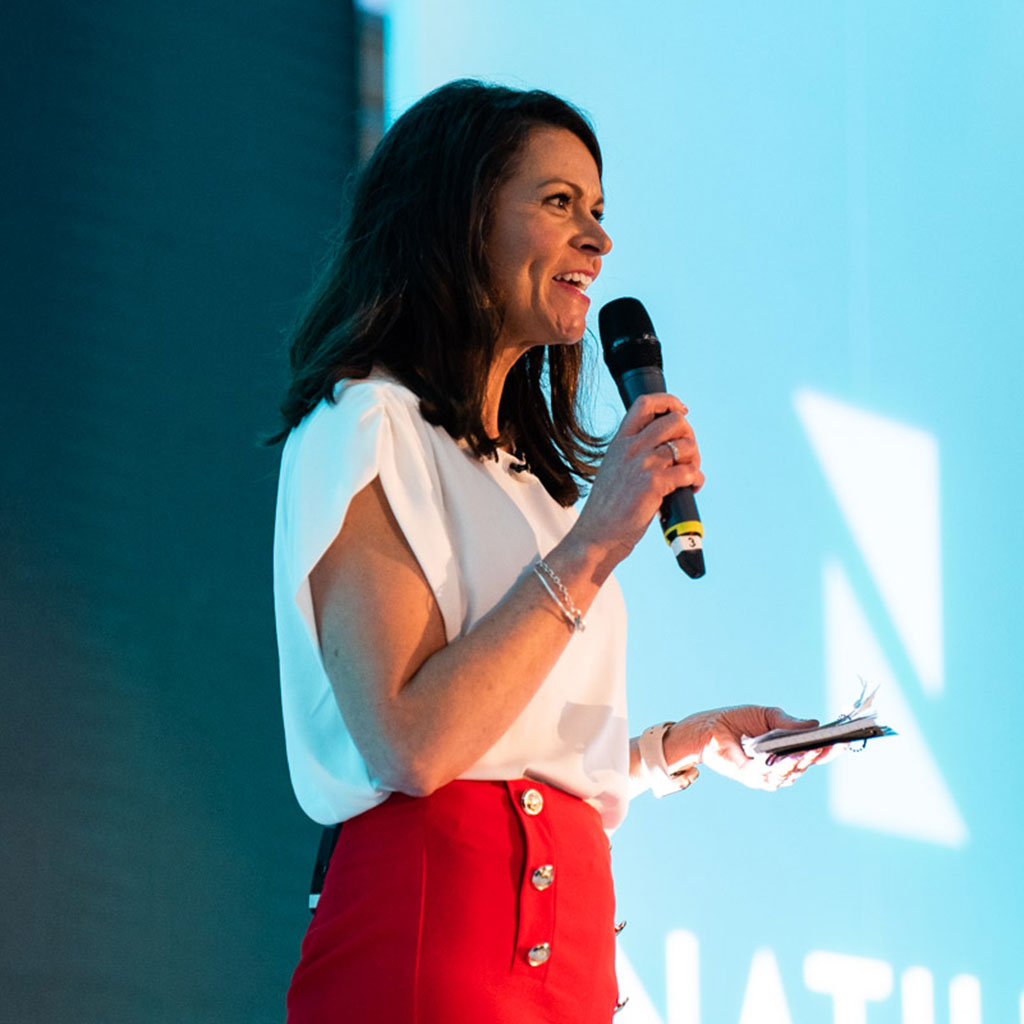 Approach to Work
As a company Natilik has been enabling its people to work flexibly for years with hybrid working being the norm, enabling our people to work when and where is best for them. Supporting this with investment in home working tools and the technology required to be remote, teams can seamlessly transition to working from any location and in any time zone.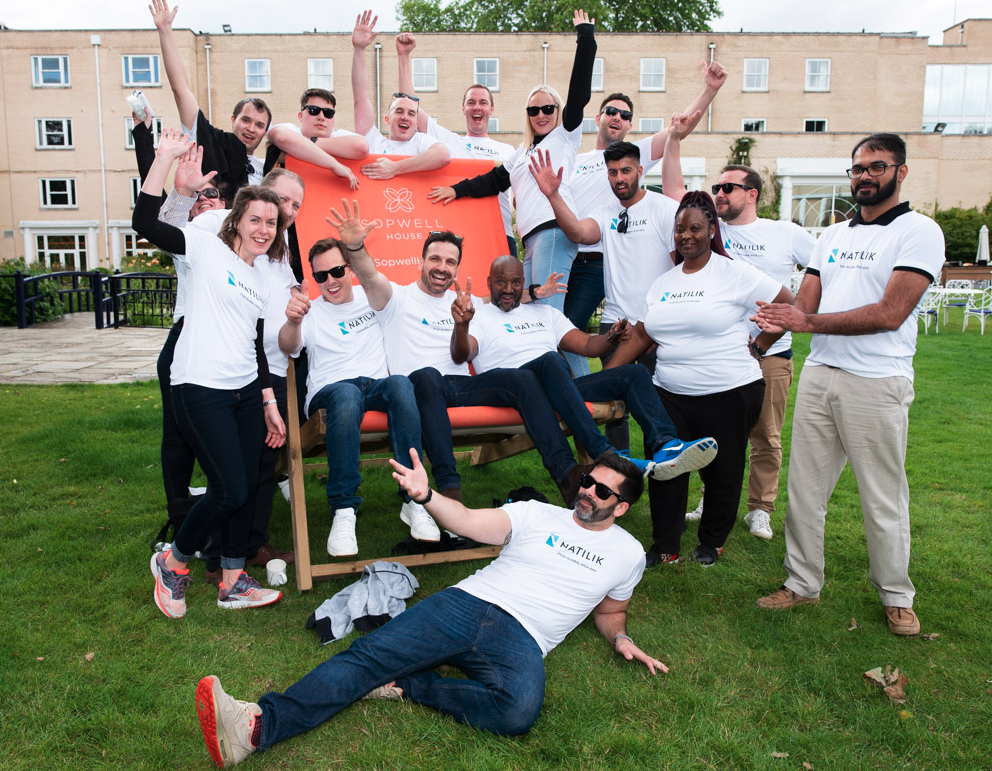 Inclusiveness & Transparency
Ensuring everyone feels included and a part of the Natilik story is incredibly important to us. From making sure there are equal practices and opportunities available to everyone, to giving our people a platform to bring their ideas and express their opinions, we want everyone at Natilik to know that they are valued and heard.
At Natilik, we pride ourselves on maintaining open communication, inclusive practices and a flat structure. This approach ensures our people can be one of the biggest drivers of our business's direction.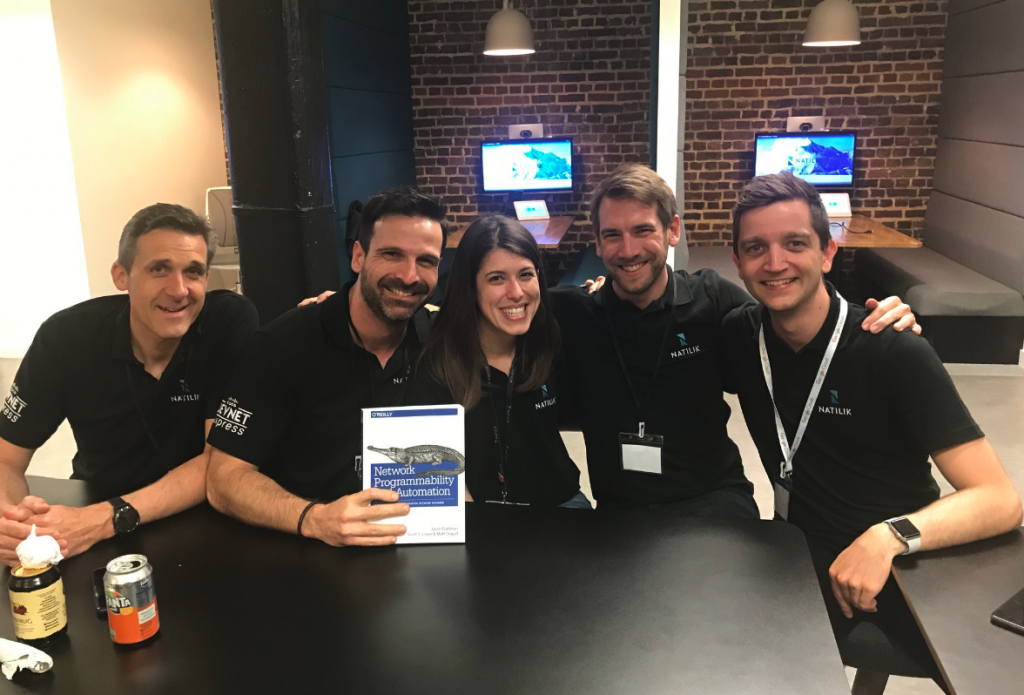 Develop & Grow
At Natilik, we are committed to supporting our people to help them to reach their full potential. That is why we created the Natilik People Development Charter, providing access to a wide range of training opportunities and industry recognised accreditations to further our people's careers and enhance their knowledge.
Natilik also has several schemes in place to drive new talent into the business, such as technical apprenticeship roles and government recognised, levy funded apprenticeship opportunities. Apprenticeship training at Natilik is available across a range of roles, including finance, project management, marketing, and HR.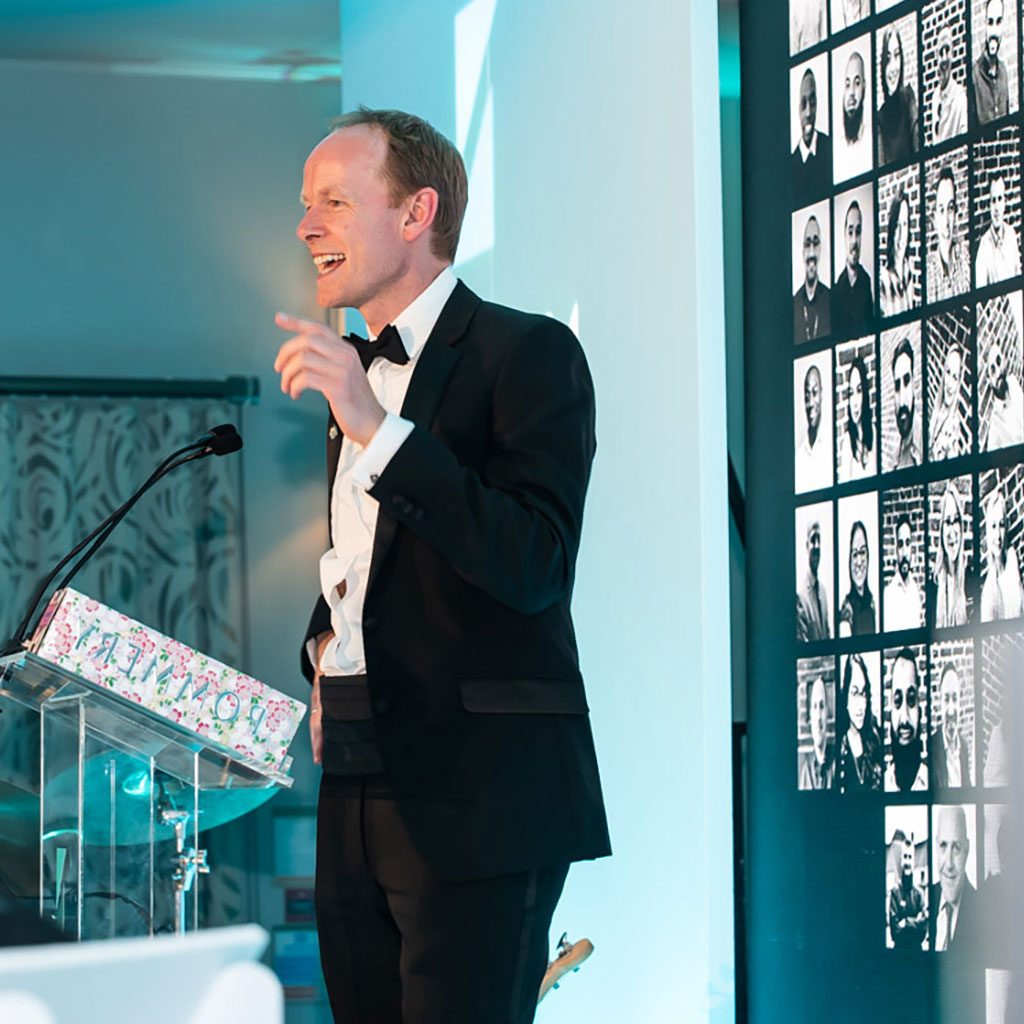 Recognition for our People
With people at the heart of everything we do, here at Natilik we believe that our people should be rewarded and recognised for their outstanding achievements and efforts. From quarterly MVP nominations and annual award programmes, to simple announcements in the weekly company meetings, our people's outstanding achievements will never go unrecognised.
Alongside this, Natilik offers competitive salaries and share ownership programmes, motivating performance related pay schemes, and industry leading private healthcare.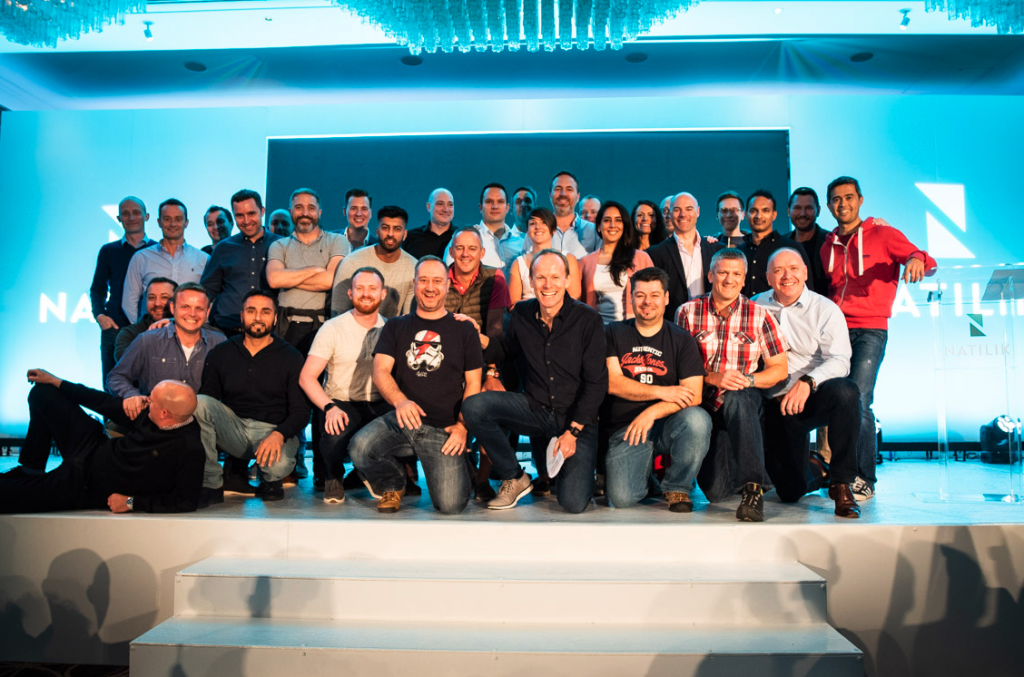 Health & Wellbeing
We deeply care about our people at Natilik. From organising mental health awareness days, to promoting our commitment to financial and physical health, we endeavour to create an environment where our people's wellbeing is a priority. This means getting to know all our people as individuals, building support systems and having a welcoming and friendly culture.
"When I was interviewing with Natilik, I was looking for somewhere to develop my career and make a visible contribution to the company's success. Since joining, I've worked with a variety of clients and technologies, which has provided me with amazing opportunities to develop my career and deliver some of the company's most complex projects. Everyone at Natilik is bought into a shared vision and working towards the same goal, which I believe makes us more collaborative and supportive of each other's success.
My colleagues are some of the hardest working and talented people in their fields, as well as some of my good friends. I thoroughly enjoy working at Natilik and see my future here, as I know Natilik is the best place to be for the continued development of my PM career."
Ed Hull Programme Manager, Natilik