At its core, Natilik is a business that cares deeply about delivering an exceptional service to all stakeholders: our clients, our people, our partners, our communities and our shareholders. This focus has driven our success to date and will continue to do so in the years to come.
73

Client Net Promoter Score

86

Employee Net Promoter Score

22%

Ten-year Revenue CAGR

34%

Three-year Recurring Revenue CAGR

28%

Ten-year EBITDA CAGR
Financial Highlights
The year to March 2021 was another year of healthy growth for Natilik. Revenue grew 5% to £76.4m with recurring revenue representing 51% of the total. Operating profit grew 42% to £4.8m.
2021
Second share buyback programme.

2019
Launch of own IP platform, DevOps, and Hybrid Cloud PaaS Hosting Services into the marketplace.
2018
Established UK business units.

ISO27001 Certified in all UK and international operations.
2017
First share buyback programme.
2015
Natilik brand established with centres of excellence set up in New York, London, Sydney.


2010
Venture Capital backed management buyout completed.

2006
Company founded with a focus on partnering with Cisco.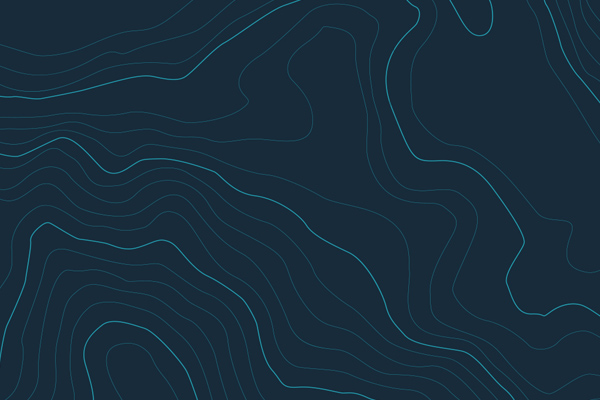 Ownership Structure
Natilik is 60% owned by its employees and 40% by a small number of external investors. As an appreciation for hard work and loyalty after just two years in the company, every person, no matter their role, is entitled to join the employee equity scheme.
From 2010 to 2021, Herald GP II Limited held a majority equity stake in Natilik as our venture capital investor. In March 2021, a refinancing led to the exit of Herald, with a number of individual investors remaining as minority shareholders.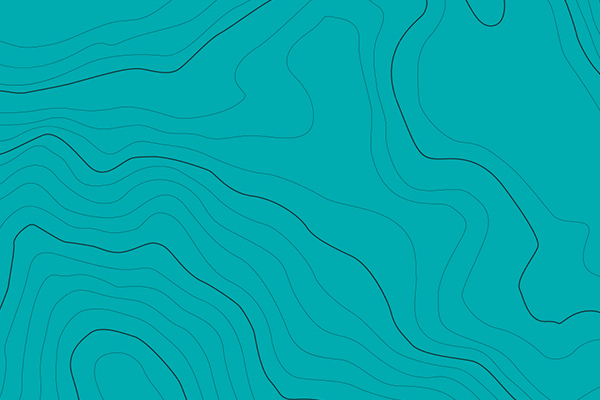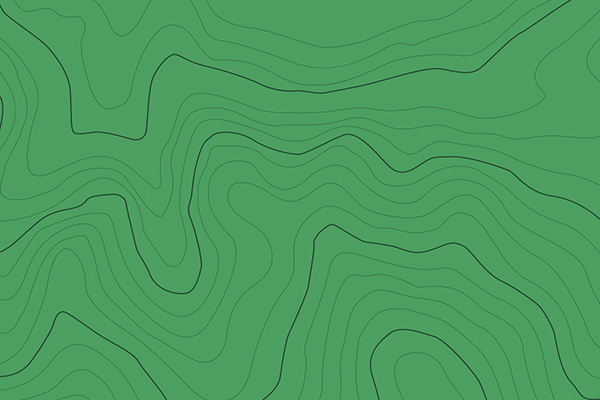 Risk Management
Risk Management is owned at a group board level within Natilik, using a Risk Register which categorises known and potential risks based on their likelihood of occurrence and impact to the group. The Register is maintained centrally and reviewed with the wider leadership twice each year using methodologies consistent with ISO27001 – the International Standard for the Information Security Management. Natilik has held the ISO27001 standard globally since 2018. The key risks are then reviewed at a board level to ensure the appropriate risk mitigation plans are in place.
John is an entrepreneur and philanthropist who chairs a number of public and private companies including Maintel PLC and the London Theatre Company. He is a non-executive director of three investment management businesses and has a range of venture capital interests in E Commerce, media and telecommunications. John is also chairman of The Prince's Trust, a trustee of the Tate Gallery, the National Gallery, Chatsworth House, the Arts Foundation and several other charities.

Mike has worked in the technology industry for 25 years and has been CEO of Natilik for the past decade, since leading a management buy-out of the business in 2010. He has led the organisation through a sustained period of year on year organic growth, expanding the business internationally, creating a new brand and diversifying its portfolio of services and solutions. As Managing Director he built the business from a start-up to £8m revenue and then under his tenure as CEO the company has grown domestically and internationally, now employing approximately 300 people with a revenues approaching £100m.

Mike has worked in the technology sector for over 25 years and has been the Chief Operating Officer at Natilik since 2010. He is a member of the board and has led the technical and services teams through sustained profitable growth and portfolio diversification. Mike is focused on developing further in-house Natilik solutions adding intellectual property to the company's offers. Prior to joining the Natilik, Mike graduated with a BA (Hons) Business Studies and worked at IBM Global Services and Cable and Wireless.

Liam joined the Natilik team in October 2022. In addition to his responsibility as Chief Financial Officer, he supports the sales team on large commercial transactions, including legal support and structuring. He also oversees business unit level financial reporting and financial planning. Liam is qualified as both an accountant and corporate treasurer. He spent twelve years at Daisy Group in a number of senior finance roles, including Director of Group Finance and Chief Financial Officer for the IT Partner Services business. Prior to that, he held senior finance positions within the National Nuclear Laboratory and also DSGi.