PWC states that there are three key themes that are impacting your industry; "increasing convergence of solutions; the growth of digital, big data and the cloud; and the need to reinvigorate legacy business models." 
The analysts at Deloitte take this further and make some key predictions for the next few years, notably that cloud will be a true differentiator to businesses in your sector. However, there are concerns that many companies are not optimising their cloud resources efficiently and may be paying for more than they need. 
Natilik will work with you to ensure you journey to the cloud is a smooth and beneficial process, offering a range of flexible solutions that will ensure you receive the most value for your investment –  giving you confidence you have the right resource when you need it, without over resourcing or overspending.  
Technology & Communications Sub-Sectors
Publishing
Technology has had an undoubtable impact on the publishing industry. From news sites and online magazines to e-books and more, your industry will have had to diversify and innovate to remain competitive and profitable. By embracing new technology and including it in your overall business strategy you can ensure your business remains on the front page.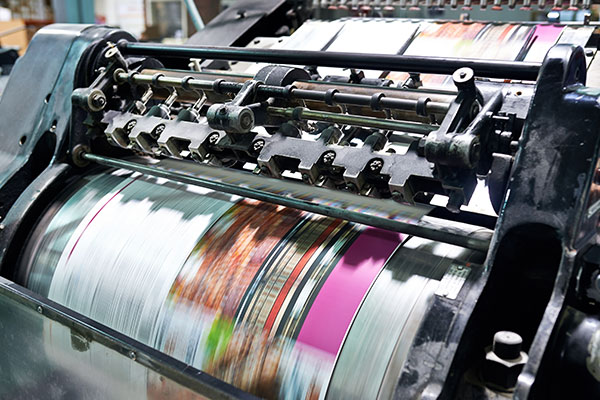 Software
As a software company you understand the importance of utilising the right technology to meet your business goals. The experts believe that doubling down on digital transformation and embracing technology such as cybersecurity, cloud infrastructure and data analytics will help your business thrive and remain ahead of the competition.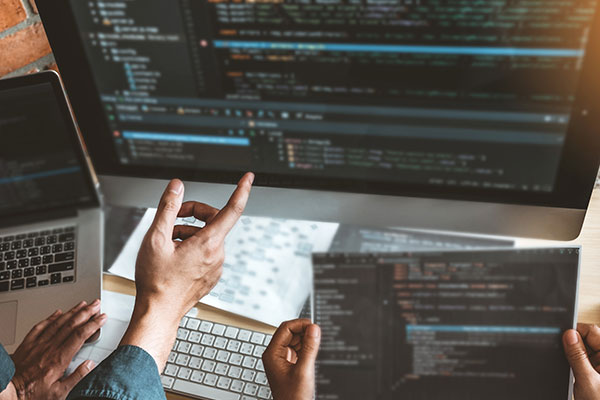 Telecommunications
Your business and domestic clients rely on your services to run their business, maintain relationships, and keep in touch with colleagues, family and friends. They require a reliable and consistence service that is there wherever they need it. The team at Natilik will help you to build a technology stack that will help your team to deliver excellent customer service, minimise downtime and continue to thrive in a competitive industry. 
Technology
When delivering technology solutions to your clients, they demand reliability, consistency, and knowledgeable responses. Natilik will work with you to help you to deliver an 'always-on' approach with a technology stack that is built for innovation and growth. An exceptional customer experience, unhindered by bulky infrastructure, will ensure your teams have the agility and visibility they need to keep you at the leading edge of this fast moving and ever-changing industry.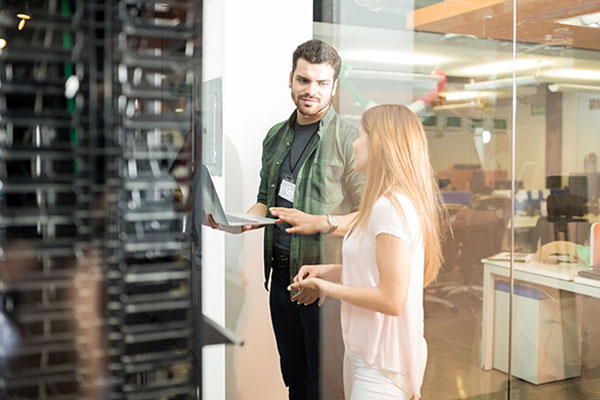 Solutions for digital transformation
Take advantage of a range of solutions that will help you achieve your goals and drive real business results.