Barratt Developments is the nation's leading housebuilder, creating great new places to live throughout Britain.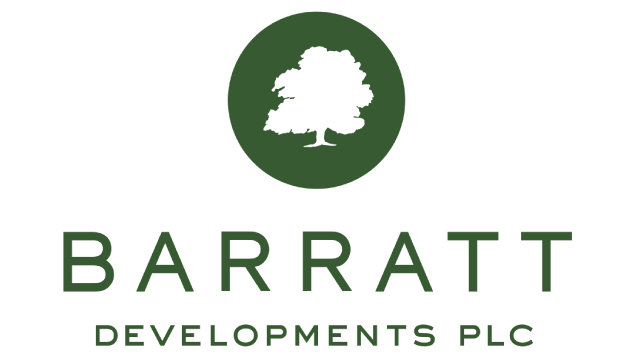 Challenge
Solution
Outcome
Challenge
The increased use of cloud services within Barratt's meant the traditional wide area network, which historically served all data services from their DC, was no longer viable. Performance issues started to increase and the need for a redesign became clear. Core to the requirement was to allow divisional offices to break directly out to the internet, while introducing increased levels of security, and management, ultimately improving performance by allowing Barratt's the ability to detect and remove traffic bottlenecks as and when they appear.
Solution
The Natilik team proposed Software Defined WAN from Cisco overlaid on to the UK's largest Ethernet Network, powered by Exponential-E. 33 Sites and 2 Data Centre's connect via over 70 resilient fibre circuits, presented over VPLS and direct to the internet. The solution also provides the Barratt team the ability to consume SD-WAN through a 5-year Enterprise Agreement. The Natilik 24/7 Tech Support team provide a patching and vulnerability managed service to mitigate any security issues.
Outcome
Barratt's team now have an intelligent platform for growth, enabling more services to be moved to the cloud, whilst at the same time strengthening their security posture. The modern design reduces risk associated with network downtime or poor performance, simultaneously reducing management overheads while giving full visibility and control to the Barratt's GCS team. Risk is further mitigated with a managed service proactively patching and resolving security vulnerabilities. Finally the core outcome is achieved by improving performance through the ability to dynamically detect and remove traffic bottlenecks.​